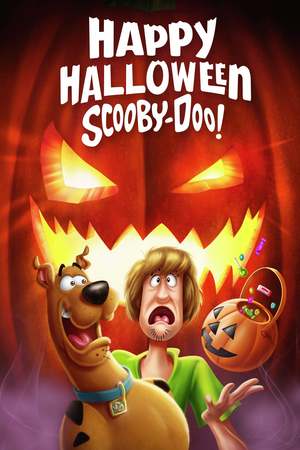 Movie Poster
Happy Halloween, Scooby-Doo!

(2020)

Happy Halloween, Scooby-Doo! DVD release date was set for

October 6, 2020

and available on Digital HD from Amazon Video and iTunes on

October 6, 2020

.

Rating:

3.8

/

5

(

12

users)

*New - please help rate it

imdb: 6.5


Runtime:

76


Theater date


October 2, 2020




Genre(s):

Comedy

,

Horror

,

Mystery

,

Family

,

Animation

,

Crime




Movie Homepage


Trailer

Overview

Scooby-Doo's most recent foray into the cinematic universe is an upcoming direct-to-DVD film, titled Happy Halloween, Scooby-Doo!, in which the mystery-solving gang investigates a local pumpkin patch being brought to life via toxic waste. The leader of this ragtag group of pumpkin villains is none other than Scarecrow, from the DC Comics universe. With the aid of a guest star scientist, the Mystery Machine gets an upgrade with all-new gadgets and features, allowing Scooby and friends to solve the mystery and bring peace to the town.